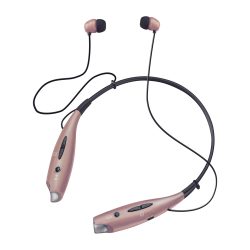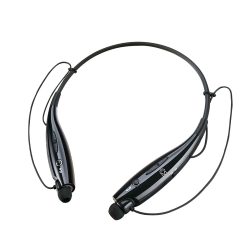 Reckless Bluetooth Headset
Rock to your favorite beats wherever life takes you with the RECKLESS headset
with Bluetooth wireless technology. This headset delivers powerful bass a high
quality audio experience in stereo sound. The RECKLESS headset allows you to
stream all your music and phone calls.
This unit is easy to operate as you can play, skip, pause music, control volume and
pick up calls. Waiting for a call? No need to disconnect. The RECKLESS wireless
headset with Bluetooth® technology will automatically pause the music when an
incoming call comes in, and will go back to your music automatically when you hang up.
24h free delivery
(US & Canada)
Bluetooth® version 4.0
RF range: 10 meters
Music playing time: Up to 5h
Talking time: Up to 4h
Stanby time: Up to 120h
Charging time: 1.5~2h
Battery: Li-ion 130mAh
Dimension: 167.3*135.6*16.9mm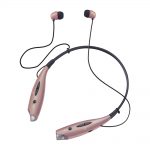 Reckless Bluetooth Headset