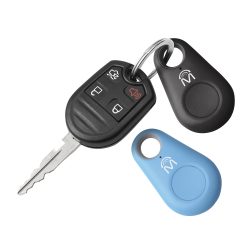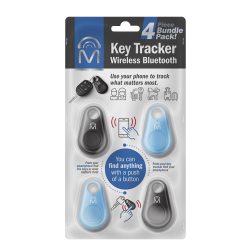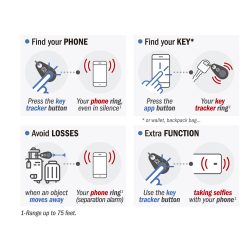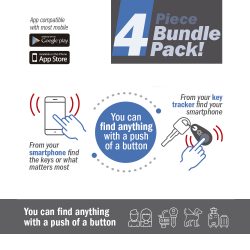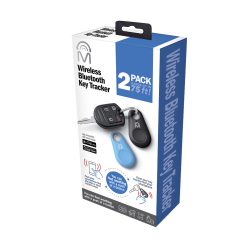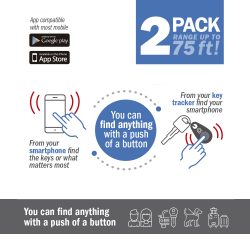 Bluetooth Key Tracker – Blue and Black
With Wireless Bluetooth Key Tracker you can find anything with a push of a button easy to use and sync. Simply download the APP in the APP Store or Google Play.
•Use your phone to track what matters most.1
•Easy to use and sync.
•Fits on your keys, in your backpack, or in your car.
•Find anything with the push of a button.1
•App compatible with most mobile.
24h free delivery
(US & Canada)
2 Pack / 4 Pack RANGE UP TO 75 ft! App compatible with most mobile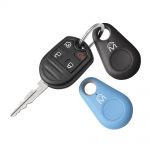 Bluetooth Key Tracker – Blue and Black