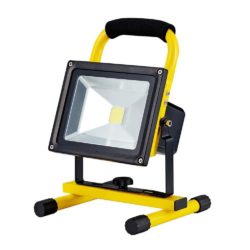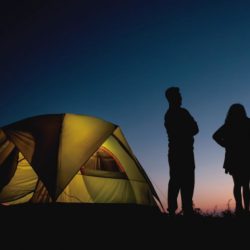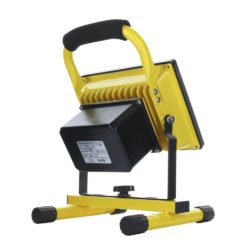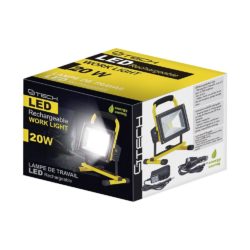 20W Rechargable Work Light
This 20W portable/ rechargeable LED work light has super reliability with high performance LED.
It uses superior optical PMMA lens, along with a high strength, compact tempered glass cover.
This unit will functional for up to 3 hours on a single charge.
You can recharge this unit through the car charger (included in this pack). Charge time is approximately 3.5 hours with a battery management system (BMS) for complete overcharge protection.
Perfect for camping, fishing, boating an other activities that require extra light. This unit is built to withstand most extreme climate and environment; the unit is both dust proof and
water resistant.
With the specially designed stand, the angle of the light can be adjusted for illumination of different angles.
24h free delivery
(US & Canada)
Color temperature: 6000-6500K Luminous flux: 850-950 lm Shine Angle: 120 degrees Protection Grade: IP65 Car charger: IN: DC12V-24V OUT: DC8.4V 0.5A Adapter: ≤20W Battery Run Time: up to 3 hours Battery Charge: 3.5 hours Battery: 2 pcs 2200 mAh lithium battery Included accessories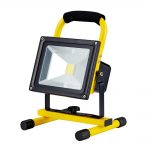 20W Rechargable Work Light